Home l About l Musicians l Play Tracks l PressPack l Bits/Pieces l musicnow
Laurie Scott Baker has played jazz, free improvisation and been involved in experimental music since he was a teenager. A pioneer of live electronics and graphic scores back in the 60s, a member of the Scratch Orchestra and PLM with Cornelius Cardew, performed in West End shows Hair, the Rocky Horror show, etc, played with Alex Harvey and recorded with Robert Wyatt, Manfred Mann, and many others. He also did a stint at the BBC as a dubbing mixer.
Robert Evans has worked as an archaeological illustrator, museum conservator and maker of historical musical instruments. He is an influential Welsh fiddle player and teacher and his research and experimental work on the Robert ap Huw manuscript has been pivotal. Robert is responsible for the revival of the crwth as a usable instrument and for the first modern setting, with Mary-Anne Roberts, of medieval Welsh poetry to medieval string music and has released the CDs 'Bragod' and 'Kaingk' and contributed articles on the crwth and harp to the New Grove Dictionary of Music and Musicians.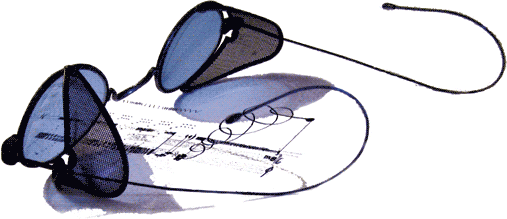 ---
More information, pics and tracks at myspace
Contact: postroom at musicnow co uk
Home l About l Musicians l Play Tracks l PressPack l Bits/Pieces l musicnow
---
Page maintained by Brigid Scott Baker,
Copyright© 2008-9 MUSICNOW. Created: 12/02/2008
wim/musicians.html